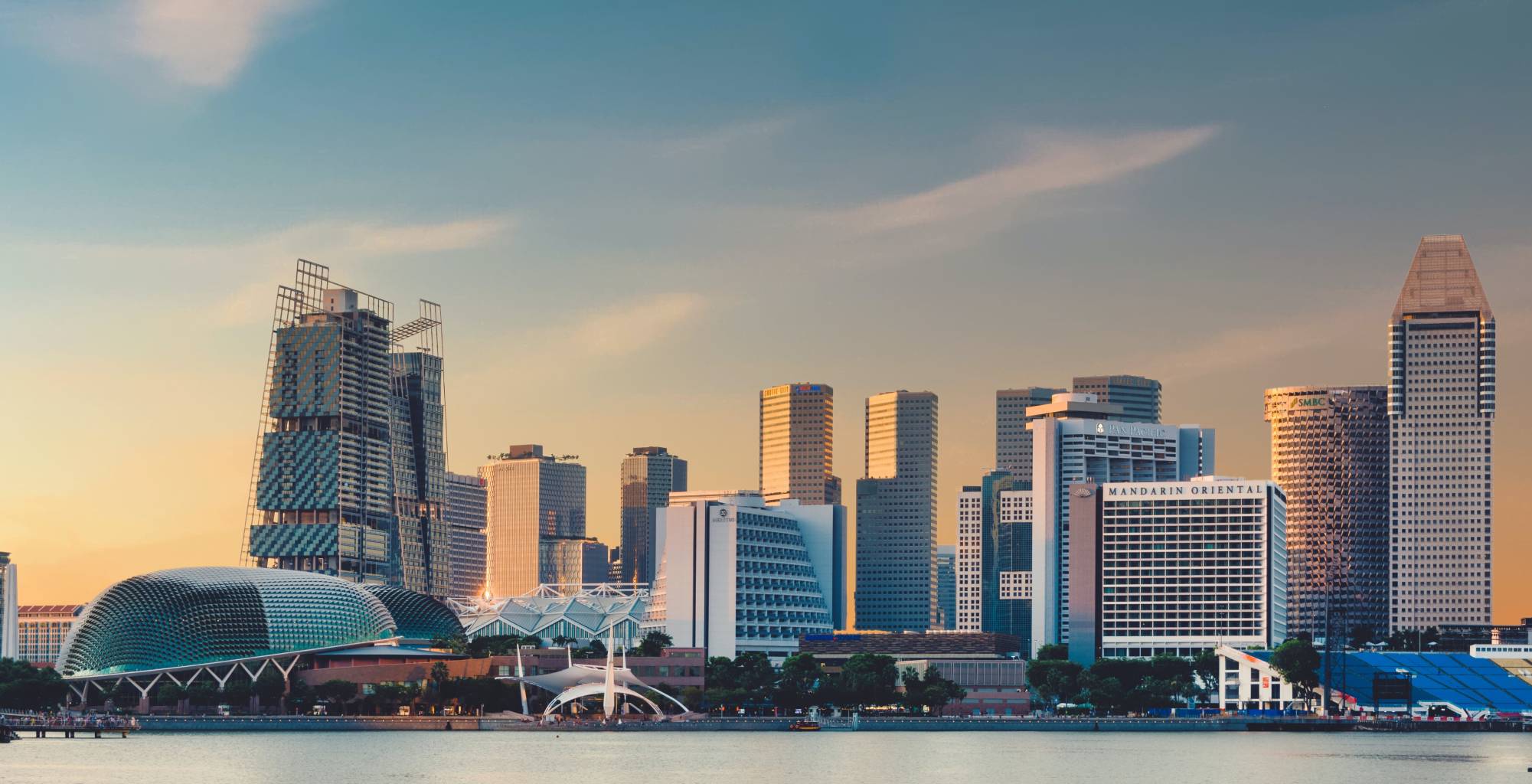 IMPACTFUL LEARNING
Transforming Behaviours for People, Partnerships & Planet
We design and deliver transformational learning programs.
Surge Consulting is an award-winning learning consultancy. We create human-centred
training programmes for lasting behavioural change. Our programmes shape
personal growth, organisation success and a more sustainable planet.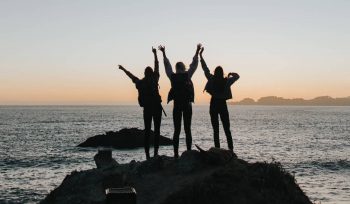 People
Our People programs are all about how to become a better version of you – personally and professionally.
Our courses include globally recognised programs that are being rolled out in some of the world's most successful organisations to thousands of employees.
Explore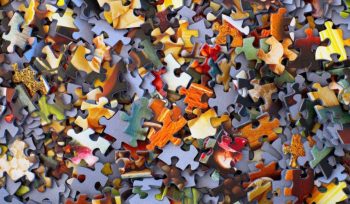 Partnerships
Our partner programs develop your ability to work with others, either as the boss or as a team player
Explore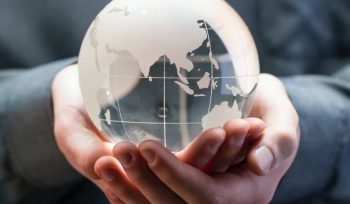 Planet
We have compelling reasons to change the ways we are engaging with our planet.
But how do we get from what we are doing now to what we need to be doing?
Surge Consulting is a firm believer in the UN Sustainable development goals. So where we have a chance to contribute we grab it.
Explore